Art + Logic
Web Development
Paul Sorey
Seattle, WA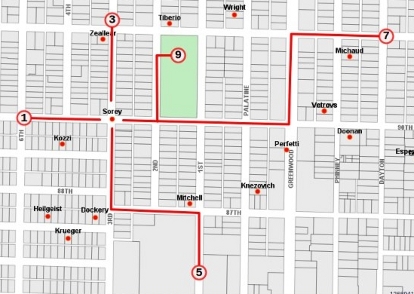 Greenwood Streetscapes is a web-based planning and design tool for the Greenwood neighborhood in Seattle. The site will continue to evolve as residents use it to plan and implement improvements to their neighborhood...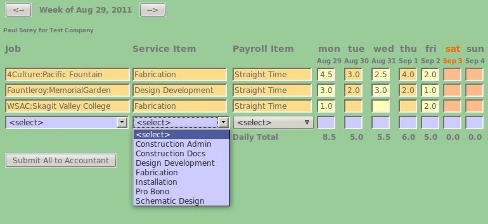 Online timesheet that communicates with QuickBooks. My first endeavor with Ruby on Rails, it began with a QuickBooks consultant inquiring of my friend Mike Raney about the possibility of making an online timesheet for her customers... (more)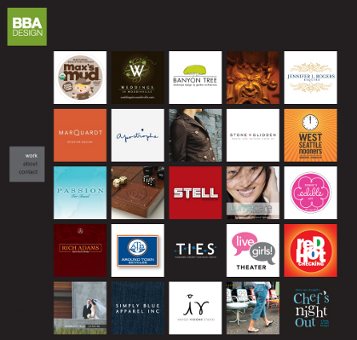 Simple website for a graphic designer; she did the graphic design, I implemented the website.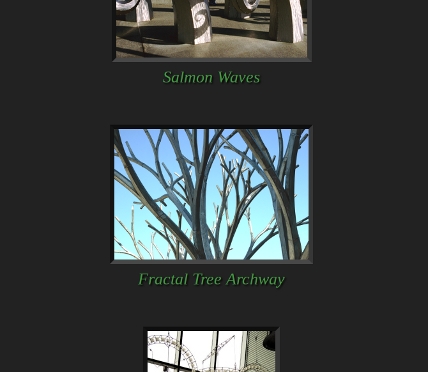 Simple Sinatra website to show off my endeavors. Very satisfying to see how it all ties together, and sometimes how it doesn't... See the code at Github.